Outdated browser. For a better user experience, please update your browser.
AHEAD OF LIQUID LOGISTICS
Working towards a greener future
It is our ambition to be front runner in the chemical logistic sector to contribute to the climate challenge by de-carbonising your supply chain, using clean energy to minimize CO2 emissions and comply with the recognized international social and environmental standards (SDG's).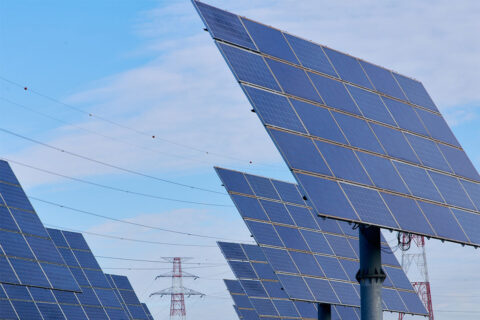 Team ADPO
'All for one, one for all' – goes a saying that expresses the strength of a team in any sector of life and work. Individual members are the pillar of a cooperative team, while the team inspires every person to triumph over any obstruction. Our team is the ADPO family where each member's strength is the team and the team's strength is every individual member of it.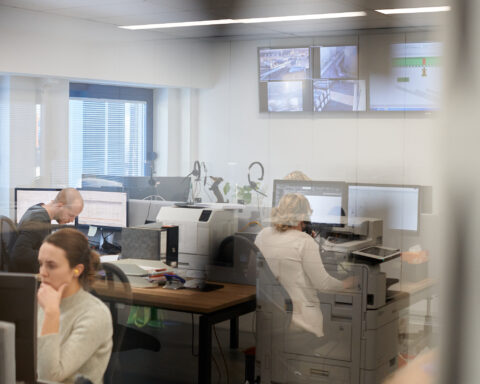 Interested in cooperation with ADPO?