Outdated browser. For a better user experience, please update your browser.
A fully dedicated tank concept from jetty to tank and further to road- and rail transport mode is the standard tank concept at ADPO.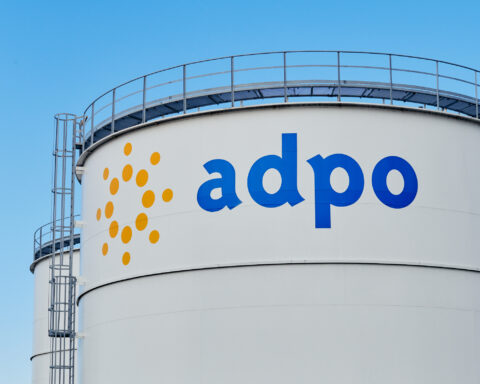 Key figures
Total tank storage capacity
Which products do we store?
The fact that we operate 150.000m³ stainless steel storage makes that we store a lot of specialty or fine chemicals which have their application as feed stock for the 'Life Sciences' and 'Health & Care' products. But also intermediates and commodities are frequently stored at ADPO.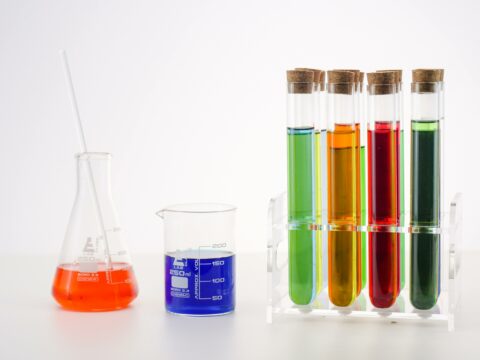 Highly equipped tanks
Our storage tanks are standard high equipped with dedicated lines for ship operations from jetty to tank and from tank to road and rail transport modes. Nitrogen blanketing, vapor return, circulation, automated level/temperature/pressure control, electrical tracing and steam heating is at many tanks standard equipment. Different tanks are also equipped with tailor-made equipment as agreed with our customers for their demanding products.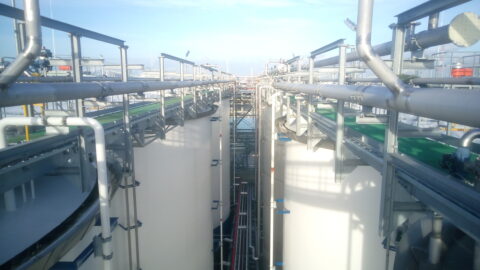 Accesibility
Our terminal is water accessible via 2 berths and 6 jetty positions with a draft of 13m for the handling of barges, coasters and sea-going vessels up to 50.000 DWT. Transshipment facilities via board/board transfer and via shoreline. We operate a functional routing plan for the different road transport modes and are fully rail connected operating the largest private rail parking in the Port of Antwerp. Iso tanks and box containers can beside via road also be delivered via barge.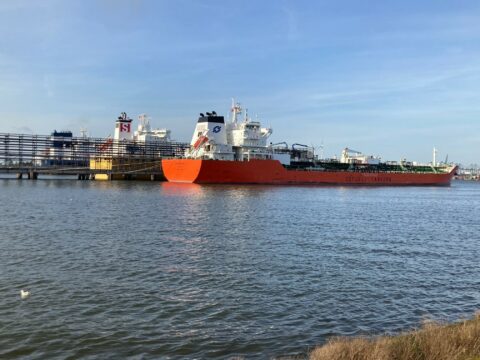 Value added logistics
Tailor made concepts such as blending, cooling and filtering are core services for ADPO. We are also receptive to assisting and developing tailor-made projects with our customers.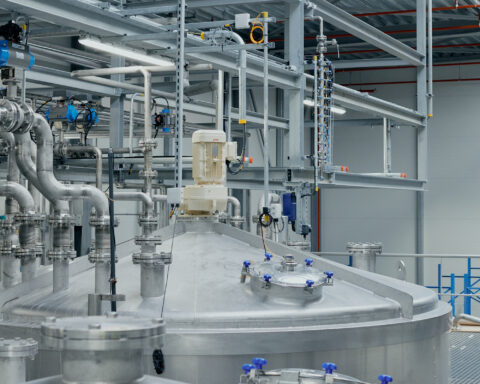 Interested in working with ADPO?