Outdated browser. For a better user experience, please update your browser.
Integrated fully-equipped warehouse services linked to filling and transport services.

Which products do we store?
We store mainly liquid bulk cargo in drums and IBC in relation to our filling services.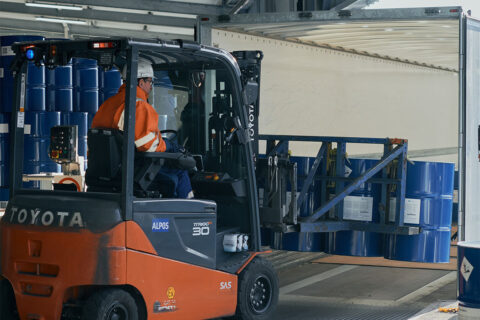 Highly equipped warehouses
Our warehouses are RF bar-coding and SAP WMS (Warehouse Management System) managed in order to guarantee swift and paperless storage and (un)loading operations. Furthermore our warehouses are 24/7 high security controlled. One warehouse of 1.000m² is 25°C temperature controlled.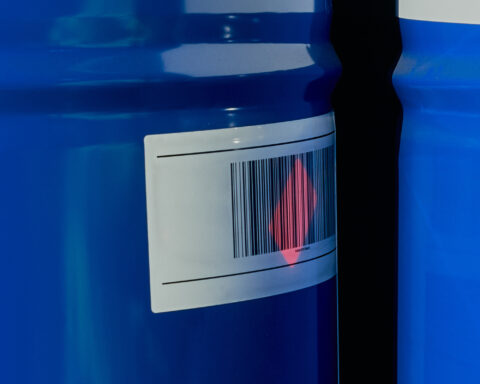 Advanced fire fighting equipment
Our warehouses are equipped with a water or a foam firefighting protection system and our last built ALP warehouse is equipped with the latest safety standards of fire protection by means of a CO2 fire extinguishing system.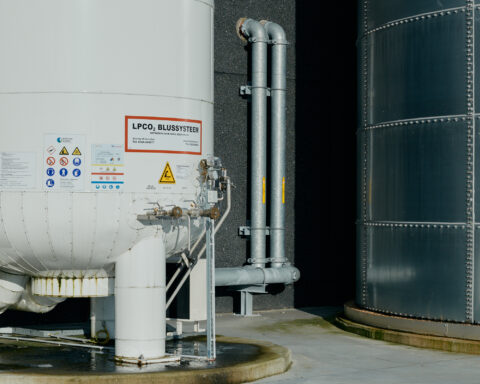 Interested in working with ADPO?