Outdated browser. For a better user experience, please update your browser.
Your filling partner for commodities, easy chemicals and fine chemicals for the pharma and healthcare sector. From single truck batches to large tender volume fillings.

Which products do we fill?
We fill in drums and IBC the full range of liquid bulk chemicals. From non hazardous chemicals to solvents to hazardous chemicals such as flammables, toxic and corrosives but also more critical products such as nitriles, acrylates and isocyanates.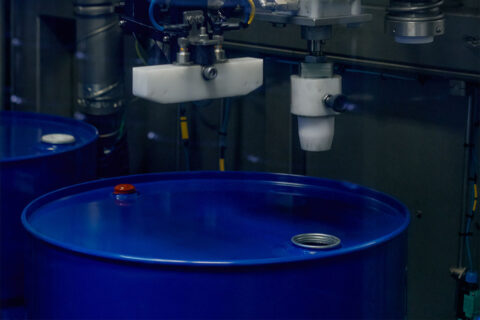 Highly automated drum- and IBC filling
ADPO invested recently in a highly automated filling line for drums and IBC. We fill in a closed filling cabines or our operators do not come in direct contact with the products. Drums and IBC are delivered via a conveyor and after filling fully automated labelled by a label robot that is unique in Europe. After automated palletising and strapping the pallets are bar coded and safely placed in our warehouses. We operate in a fully contained area which is fire protected by foam dispensers and water sprinklers.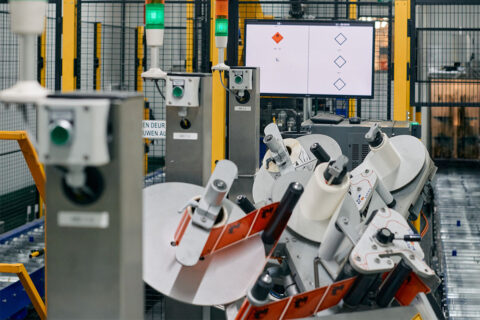 Environmental safe filling
We fill the most special products in accordance with the highest safety, environmental and quality standards. The vapors that are created during filling are vented over different scrubber mediums prior to release in the open air. This makes that we can also fill critical cargo such as carcinogen, fumigating and pungent products.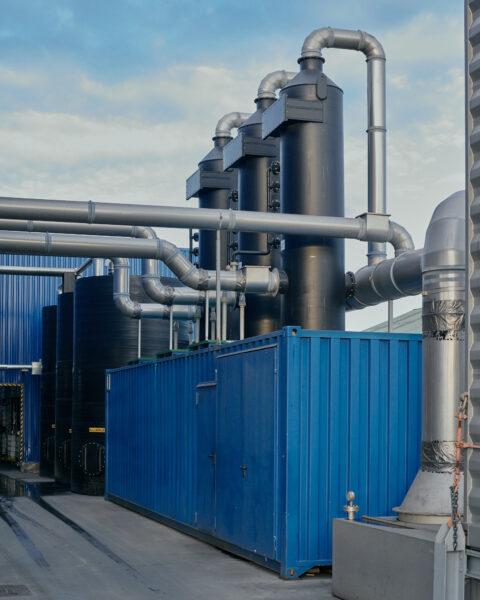 Interested in working with ADPO?